MUDPUPPY ART STUDIO
The Makers Of Fine Handcrafted Glass & Pottery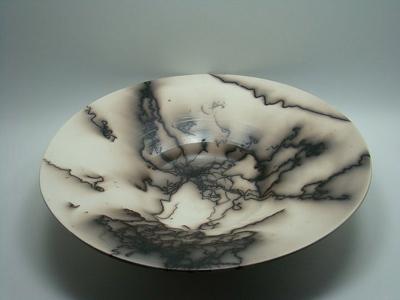 All our products are hand made originals by us.
They are either hand thrown on a wheel or slab built from a stoneware clay.
We use a variety of firing techniques and glazes developed and made by us to complement the form of the piece.
We specialize in Raku.
This creates the rich copper looking glaze results you will see on some of our work.
Horse hair Raku is a simple process
That marks the pot permanently with a wiggly black line that is accented when waxed.
Our studio is located an hour north of Toronto Ontario